Complete 
Osho

 Literature
Available In 
Books

 And 

Audio
संदेश पहुंचना चाहिए
लोग भले ही आज समझें या कल इससे कोई फर्क नहीं पड़ेगा, आप उन लोगों तक ओशो का संदेश पहुचांए जिन्होंने अभी तक ओशो की वाणी को पढ़ा नहीं है, सुना नहीं है
ओशो भविष्य के मार्गदर्शक है।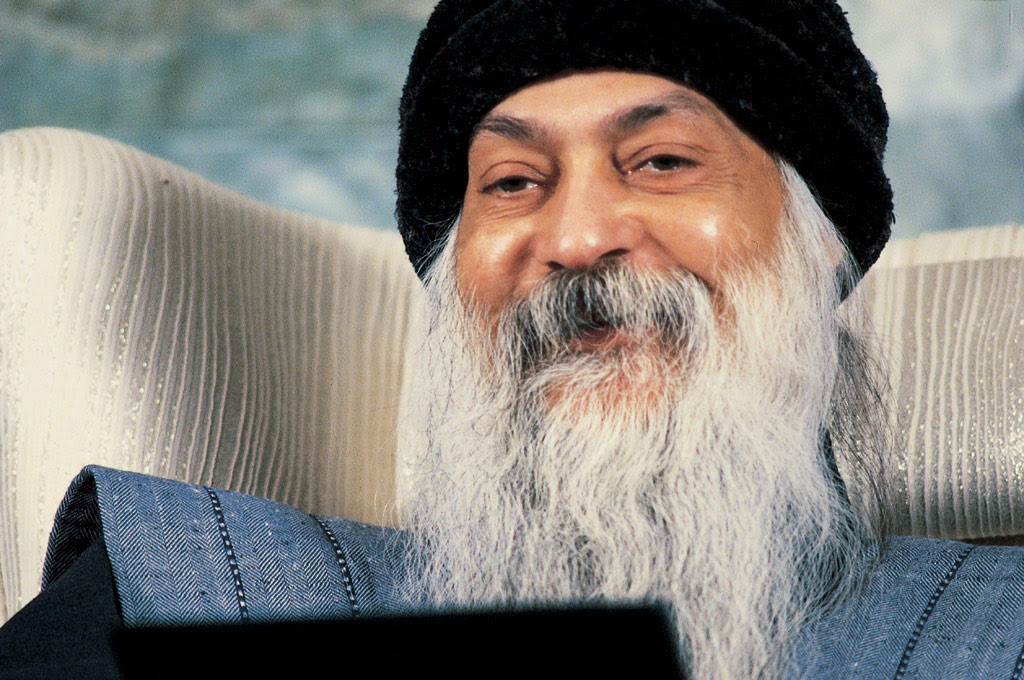 ABOUT OSHO
---
Osho is known around the world for his pioneering contribution to meditation – the science of inner transformation- with his unique approach, "Osho Active Meditations" which acknowledge the accelerated pace of the contemporary world and bring meditation into modern life. Osho continues to inspire millions of people worldwide in their search to define a new approach to individual spirituality that is self-directed and respond to the everyday challenges of contemporary life. Osho guides us on a profound inner journey, progressing from the merging of negative and positive to the non-existence of the ego and the arrival at our own inner Buddha. Osho brings the spiritual experience into daily life.
about Osho Darshan
OSHO Darshan was started with the mission of providing a platform to Osho's vision through his Books, Audio & Meditations. Osho darshan is a gateway to large collection of Osho books available in both Hindi and English languages. We are here to spread Osho's message of sprituality and meditation. Get in touch for all Osho books at best prices.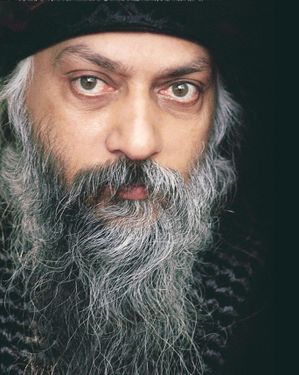 What our Customers
says about us
Sapam Rajen
Prompt and excellent service. The books are always in very good conditions too.
Jacky Shaw
Osho Darshan Delhi are the best seller for OSHO books, I always order from them even if their price is high, because their packaging and the quality of the books are unmatchable. Truely satisfied with this seller. You guys have earned a new permanent customer.
DNDU
Super great seller! Everything was perfect! Gonna buy more books. Thank you!
Ramesh Ramani
Excellent Service and item as describe as in description
KANITHI SURESH KUMAR
Returned the package and this seller refunded me the complete amount without delay.
Harshit Prasad
Great packaging and product quality.
We are open for any suggestion or just to have a chat.